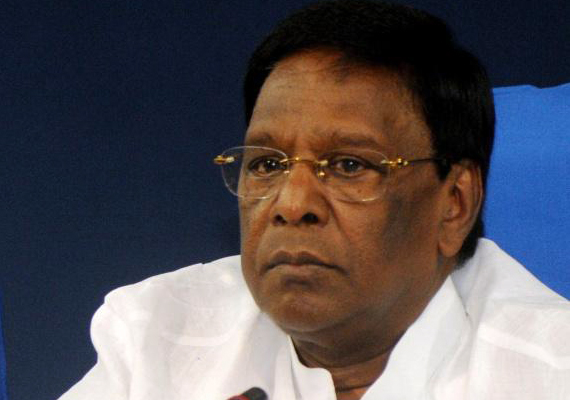 New Delhi, Feb 16: The government today said it would talk to all political parties, including the BJP, to evolve a consensus on the Lokpal Bill which is pending with the Rajya Sabha.

Minister of State in PMO V Narayanasamy said the government would talk to all parties on the 187 amendments to the Bill moved in the Rajya Sabha.

"We will talk to all political parties on the amendments moved in Rajya Sabha. We will see how many can be accepted and how many cannot be," he told reporters here. 

On whether an all-party meeting would be convened, he said Prime Minister Manmohan Singh will take a decision in this regard.

He said the government was committed to the passage of Lokpal Bill.