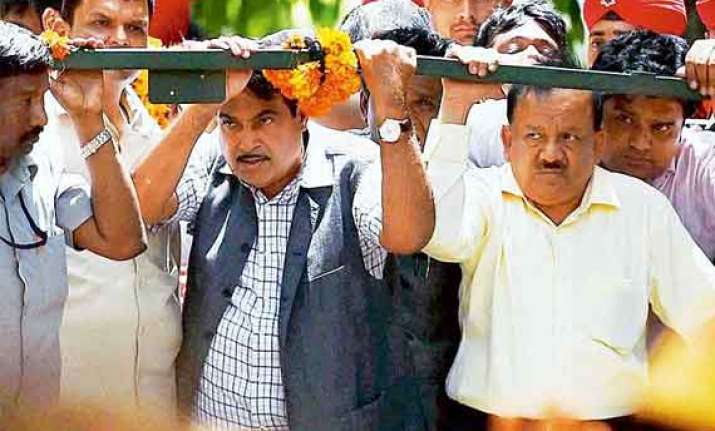 New Delhi: Wearing seat belt could have saved Rural Development Minister Gopinath Munde who died in a road accident, Union Health Minister Harsh Vardhan today said and announced a major campaign to spread awareness on observing safety measures while driving.  
"Wearing seat belt could have saved Munde.
I lost my friend to a misconception. Most people think that the back-seat belts serve only a decorative purpose. In fact wearing them is as necessary as wearing front seat belts.  
They can save lives in the event of impacts," said Vardhan before leaving for Beed, Maharashtra to attend the funeral of the deceased Minister.
Munde died of multiple internal injuries suffered in a road accident in Central Delhi early yesterday morning.  Vardhan informed that the Union Health Ministry would soon take the initiative to expose the people to safety protocols while driving.