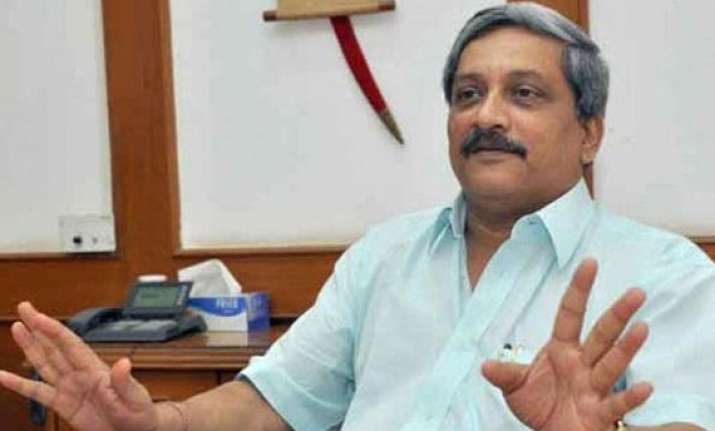 Panaji: The Congress party today accused the Election Commission in Goa of colluding with the Manohar Parrikar-led BJP government in the state following a tepid response to the complaint against two erring officials in the CMO.
"The Election Commission's local officials are hand in glove with the ruling BJP led government in the state.
We had pointed out violation of code of conduct by two officials of Chief Minister's Office (CMO) but the EC officials have just sought a response from them," Congress Goa spokesman Durgadas Kamat told reporters here.