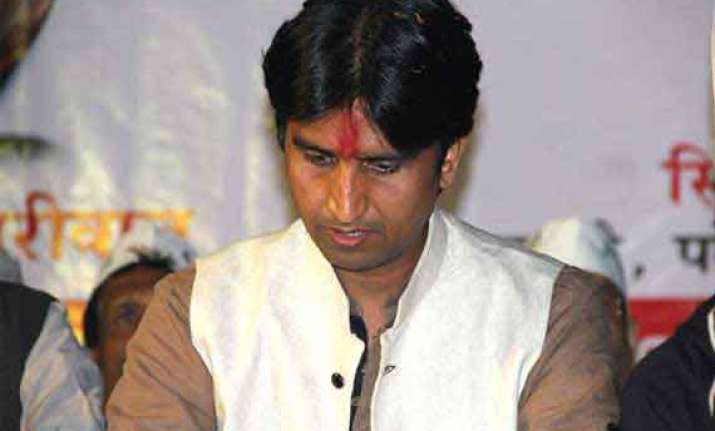 New Delhi: Aam Admi Party today complained to the Election Commission that several booths in Amethi in UP have been captured, but the poll panel found the charge to be unfounded after verification and said voting there was progressing peacefully.
"The EC had received several complaints of booth capturing in Amethi, which were referred to the state poll authorities.
They found no evidence in such complaints. 
Polling was found to be normal by the poll officials after visiting the booths," Uttar Pradesh Chief Electoral Officer Umesh Sinha told PTI.
The complaints of poll rigging pertained to booth numbers 42, 26, 108, 110, 111 and 117, which were visited by EC officials to verify the allegations, the CEO said.