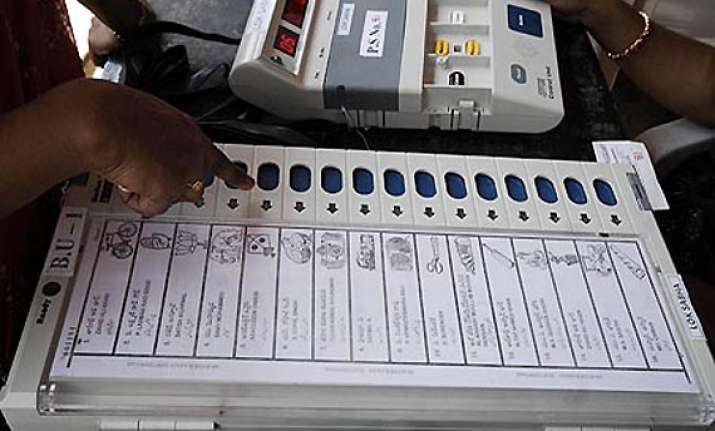 New Delhi: Considered a semi-final before the Lok Sabha polls, assembly elections in Madhya Pradesh, Rajasthan, Delhi and Mizoram will be held in a single phase between November 25 and December 4, while it will be two- phased in Chhattisgarh on November 11 and 19.
Counting of votes in all the states will be on December 8, Chief Election Commissioner V S Sampath told a press conference today.
While Madhya Pradesh will go to polls on November 25 to elect its 230-member assembly, elections for the 200-member Rajasthan assembly will be held on December 1. Assembly polls in Delhi with 70 constituencies and Mizoram with 40 seats will be held on December 4.
The Election Commission has also decided to hold bye- elections to the Surat (West) assembly constituency in Gujarat and Yercaud assembly seat in Tamil Nadu on December 4.