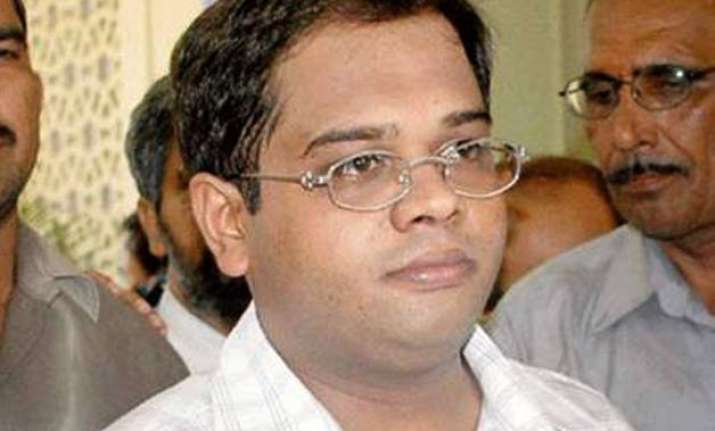 New Delhi: Congress legislator and son of former Chhattisgarh Chief Minister Ajit Jogi's son, Amit Jogi has been expelled from the party for six years.
Chhattisgarh Pradesh Congress Committee (PCC) chief Bhupesh Baghel has said,"Amit Jogi who is a legislator and his wrongdoing has also defamed the Congress and hence the party suspends him for six years."
The CPCC chief has said that the action was taken after the emergence of an alleged audio tape of Amit Jogi indicating that money exchanged hands to ensure that the BJP won the Antagarh assembly byelection in 2014.
Chhattisgarh PCC has also urged the party leadership to expel former chief minister and senior leader Ajit Jogi.
"The wrongdoings of Ajit Jogi have defamed the Congress Party and the PCC appeals the All India Congress Committee to expel Ajit Jogi for six years."