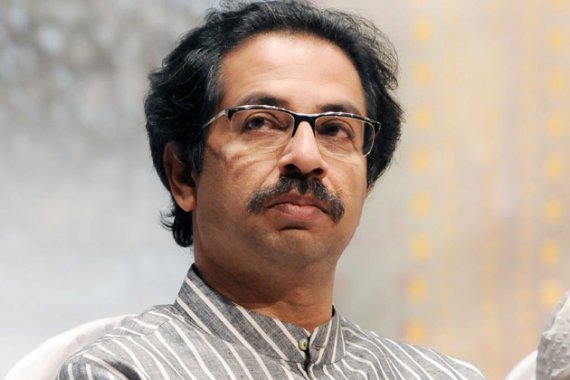 Mumbai: Shiv Sena's participation in tomorrow's Union Cabinet expansion looks uncertain with no accord yet on the contentious issue of the party joining the BJP government in Maharashtra.
"The picture will be clear tomorrow after a meeting of Sena legislators," Sena president Uddhav Thackeray told reporters here tonight.
Uddhav is slated to attend the meeting of Sena legislators in Mumbai tomorrow, ahead of the Assembly session beginning on Monday in which the Devendra Fadnavis government will seek trust vote.
Last-minute hurdles appeared to have cropped up tonight over Sena representative's induction into the Union Council of Ministers.
Reports indicated that Rajya Sabha member Anil Desai could be inducted. However, a late night meeting that Union Minister Anant Geete wanted to have with the Prime Minister did not materialise.
"I could not meet him," he said in Delhi, adding that no final decision has been taken on fresh induction from the party into the Union government.
The Sena chief has already demanded that his party should be inducted into the Devendra Fadanvis government before it faces the trust vote.