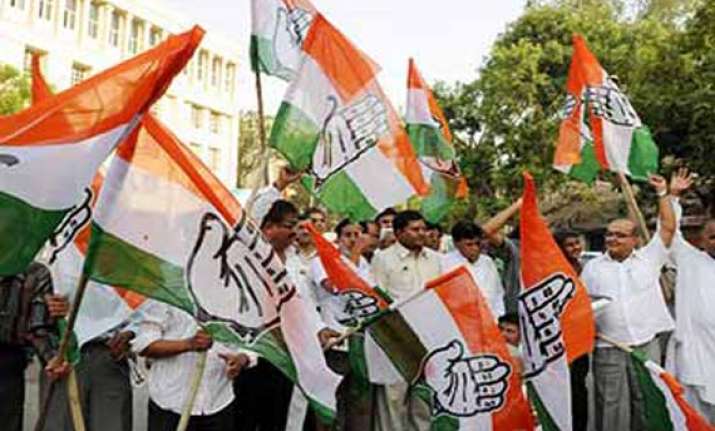 Bangalore, March 12: Karnataka's ruling BJP was Monday routed in urban local bodies poll held March 7 but the party claimed it is not a pointer to the outcome of assembly elections due in May.
The Congress was the biggest winner in the elections to the 207 local bodies bagging 1,959 seats out of 4,952 for which balloting took place Thursday.
The Bharatiya Janata Party (BJP) was way behind with just 906 seats while the Janata Dal-Secular (JD-S) was third with 905.
The Karnataka Janata Party headed by former BJP chief minister B. S. Yeddyurappa failed to create any wave as it managed only 274 seats.
The fate of another party started by B. Sriramulu, a former BJP minister and close associate of jailed mining baron G. Janardhana Reddy, was worse as it only won 86 seats.
Independents scored big, bagging 778 seats while Communist Part of India-Marxist won 13. The rest were taken by other smaller parties.
Elections were held for seven city corporations, 43 city municipal corporations, 65 town municipal councils and 93 town panchayats.
Of the seven city corporations, the Congress captured Mangalore, in the west coast, Bellary in the north and Davangere in the central part. All three districts were considered BJP strongholds.
The BJP failed to gain majority in the city corporation in Chief Minister Jagadish Shettar's home district Dharwad in north Karnataka, though it emerged as the single largest party.
Shettar claimed the results cannot be taken as a pointer to the outcome of the assembly polls due in two months.
The Congress said the results showed that people had "rejected" the "corrupt" BJP rule and desire a change.
The JD-S said its performance had disproved assertions by rivals that the party would be wiped out.