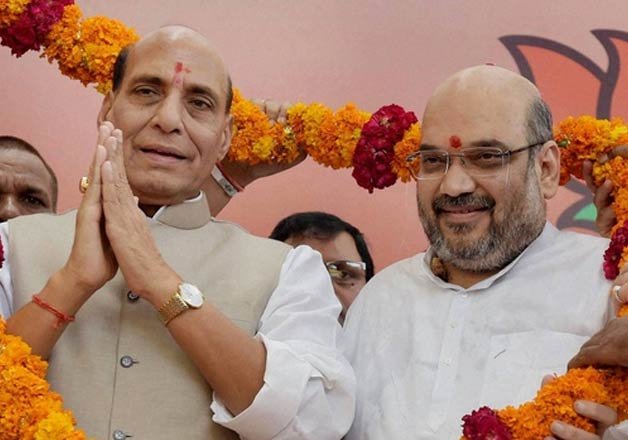 Patna: The Bharatiya Janata Party (BJP) is making all efforts to woo Dalits ahead of the upcoming Bihar Assembly polls.
The party is organising a mega event in state capital on the day of Ambedkar Jayanti i.e. on April 14. BJP president Amit Shah and Home Minister will be in the city on the same day where they will hold a public rally. 
The BJP, according to sources, will also hold other programmes across the country to woo voters from the backward castes. 
Dushyant Kumar Gautam, president of BJP's SC morcha, informed that the party will soon launch a mega exercise in the state to bring more members of the Dalit community into its fold. He said that main purpose of the campaign is to bring Dalits into mainstream.
Gautam further said that the party is planning to release a book on BR Ambedkar's contribution to the nation and also a postal stamp or coin in the name of the Dalit icon. 
Caste equation plays a significant role in Bihar where politics is dominated by issues related to casteism.