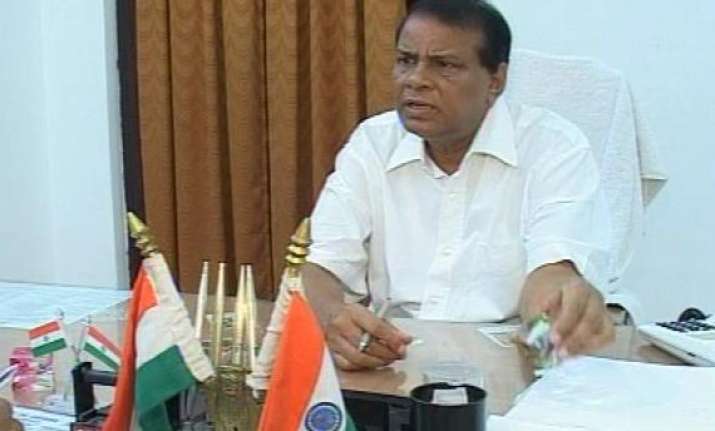 Bhubaneswar: Ruling BJD today denied party tickets to seven sitting MLAs for the Odisha Assembly polls, including former Law Minister Raghunath Mohanty, who is facing dowry torture charges.
Mohanty, a prominent non-Congress leader in Balasore district and sitting MLA from Basta Assembly segment which he has represented five times in a row since 1990, has been replaced by Nityananda Pradhan.
He had been elected to the 10th, 11th, 12th, 13th and 14th Odisha legislative assembly and was dropped from the ministry by Chief Minister Naveen Patnaik after he was accused of torture for dowry by his daughter-in-law last year.  
Mohanty along with his wife was arrested from his hideout in Kolkata and the couple are on bail at present.  
His daughter-in-law Barsa Sowny Choudhury had lodged an FIR against Mohanty, his wife, son Rajasree, daughter Rupasree and son-in-law Suvendu Madhual last year.