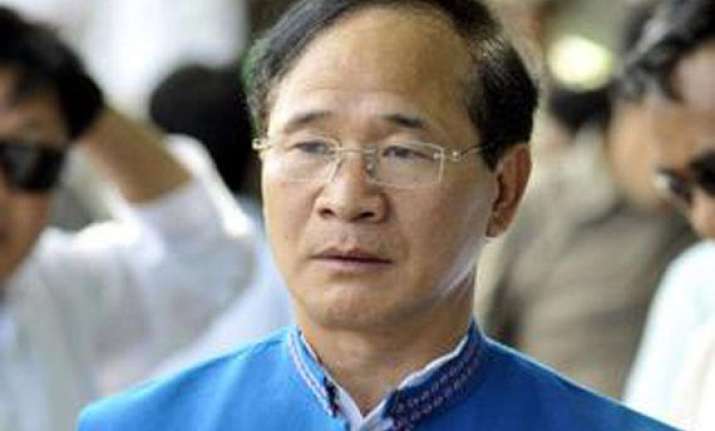 Itanagar: Arunachal Pradesh Assembly was tonight dissolved by Governor Lt Gen (Retd) Nirbhay Sharma on the recommendation of the state cabinet which demanded holding of state elections along with Lok Sabha polls next month. 
The cabinet chaired by Chief Minister Nabam Tuki recommended the dissolution of the Assembly demanding simultaneous state elections along with the Lok Sabha polls. 
"The Cabinet favours simultaneous Assembly polls along with Lok Sabha poll on April 9 to minimise election expenditure, which comes roughly around Rs 70 crore," Chief Secretary Ramesh Negi told PTI.