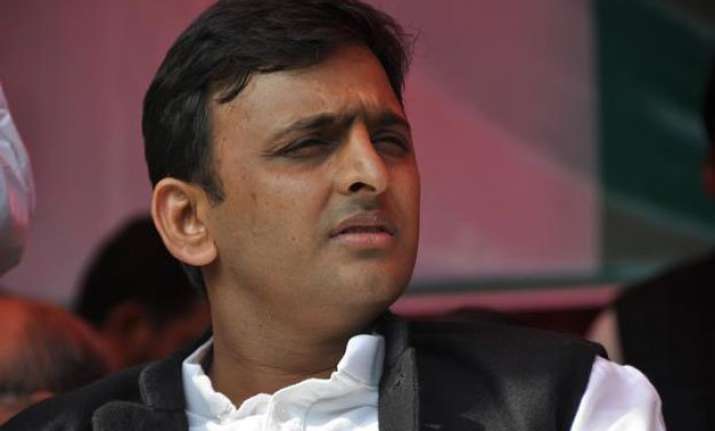 Lucknow: Questioning claims of BJP becoming the biggest political party in the world, Uttar Pradesh Chief Minister Akhilesh Yadav today said if people benefitting from state government schemes were made members of the ruling Samajwadi Party, it can leave all others behind.
"Which agency says that BJP is the biggest party in the world? ...I will appeal to workers that if only those benefitting from our schemes are made SP members, other political parties will be left behind," Yadav told newspersons after a meeting of the state cabinet here.
"The problem with the Samajwadis is that even those who are benefitting from government schemes do not know who is providing them the benefits," he said.
BJP chief Amit Shah has claimed that BJP has 10.3 crore members, making it the biggest political party in the world.
Citing examples, Yadav said while distributing cheques to beneficiaries he asked if they knew which government is giving it to them or which party's government is working for them.
Unfortunately, they were not aware of it, he said. "At a programme in CM office (recently), while distributing cheque to a lady I asked her if she recognised the PWD minister, the speaker of the Vidhan Sabha or me... she did not recognise anyone," he said.
"If our workers are able to propagate our schemes and unite only the beneficiaries, the number of our members will leave others far behind in the state itself," he said.
"This exercise has to be taken up by the workers with the help of media...this has to be taken forward in the political system and people should be told what all the government is doing.
"I asked youth workers recently and I am also going to give the message to the organsiation to take it ahead as people have supported us in the bye-elections in Bundlekhand and Mahrajganj," he said.