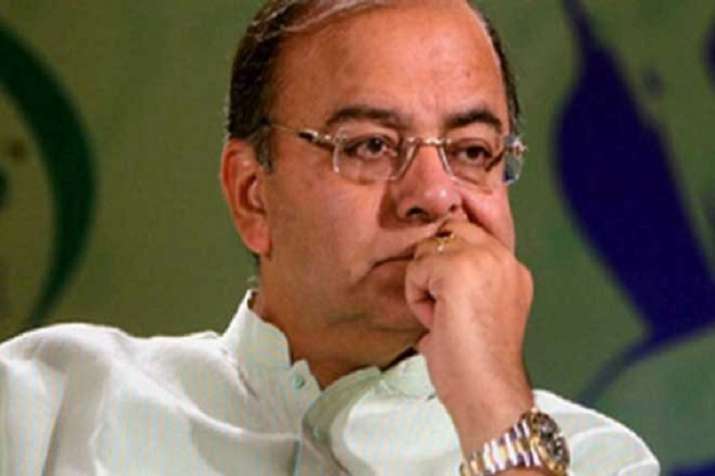 Union Minister Arun Jaitley on Sunday said policies of the United Progressive Alliance (UPA) to promote growth led to macro-economic instability. He cited data on bank credit growth, fiscal deficit, current account balance and inflation from 1999 to 2017-18 to support his argument.
During the UPA rule, "Fiscal discipline was compromised and the banking system was advised to go in for reckless lending notwithstanding the fact that it would eventually put the banks at a risk. And yet when the UPA moved out of power in 2014, the last three-year record, even in terms of growth, was less than modest," Jaitley said in a Facebook post.
"The policies of the UPA to promote growth led to macro instability thus producing a poor quality of growth," he said. 
Jaitley (65) is recuperating after a kidney transplant operation. He was the Union finance minister before he went for the operation.
On May 12, he was admitted to the hospital and on May 14, the surgery was performed. During the period of Jaitley's illness, Railways Minister Piyush Goyal has been given the additional charge of the Ministry of Finance. 
Catch all the latest news about Lok Sabha elections 2019 HERE