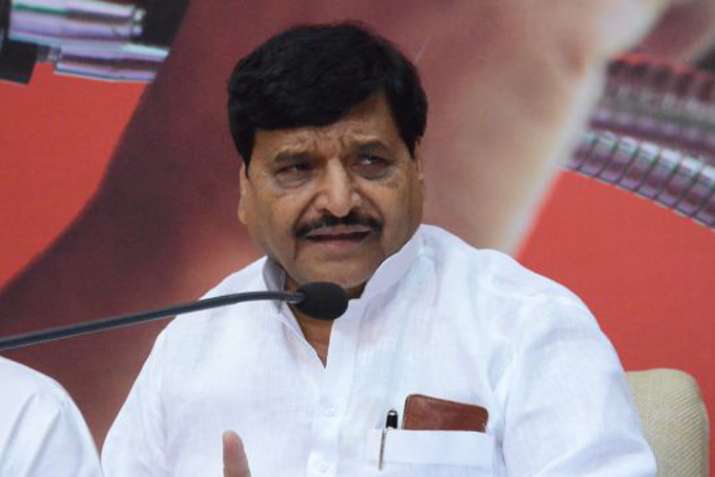 Akhilesh Yadav should now step down as the national president of the Samajwadi Party and embrace Mulayam Singh as the party chief, Shivpal Yadav has said. 
"He should unite the whole family and the party. He should fulfill what he had said. He should fulfill his moral duty. Akhilesh should now embrace Mulayam Singh the national chief of the party again," Shivpal was quoted as saying by ANI.
Earlier this month, Shivpal had said he will soon launch a campaign to unite "samajwadis" (socialists) to bring them on one platform.
Shivpal, the warring uncle of the former Uttar Pradesh Chief Minister Akhilesh Yadav, had threatened to launch a new party after the Uttar Pradesh Assembly elections.
The SP got only 47 seats in the 403-member Uttar Pradesh Assembly, its lowest tally since the partys inception in 1992. The Congress and the SP fought on a pre-poll alliance.
Mulayam had openly criticised the Samajwadi-Congress alliance and was virtually absent from the campaign too. 
Following a bitter feud between the father and the son, Akhilesh had snatched reins of the party from Mulayam Singh and their fight also reached the Election Commission.
In a public outburst earlier this month, Mulayam had said that his son Akhilesh had insulted him and the voters understood that "one who is not loyal to his father, cannot be loyal to anyone" which led to the party's poll debacle.