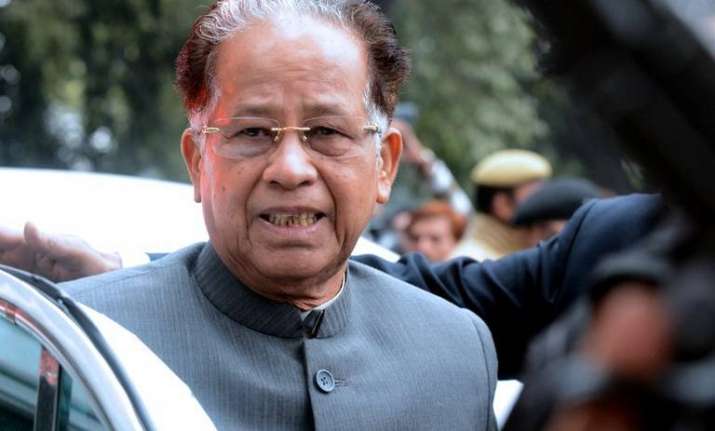 New Delhi: Assam Chief Minister Tarun Gogoi today slammed Prime Minister Narendra Modi over the ongoing political crisis in Uttarakhand alleging that the PM intends to become a dictator so that he could rule all the states.
"Modi wants to be a dictator he wants to rule all states. We will not allow it to happen in Assam," said a furious Tarun Gogoi.
Gogoi further targeted Modi government saying that the Bharatiya Janta Party made an attempt to topple his government through former Congress leader Himanta Biswa. He even said that BJP spent thousands of crore to bring his government down.
PM Modi, during his Assam tour a few days back, had said that the ruling party in the state has betrayed it's people and their aspirations in the last 15 years.
Highlighting his agenda of development, Modi said that 'there is a strong wind of change in Assam' which will uproot the Congress and its 15 years of misrule.
Retorting to statements of the Prime Minister, Gogoi had said that Modi is trying to deflect attention to cover up his failures.