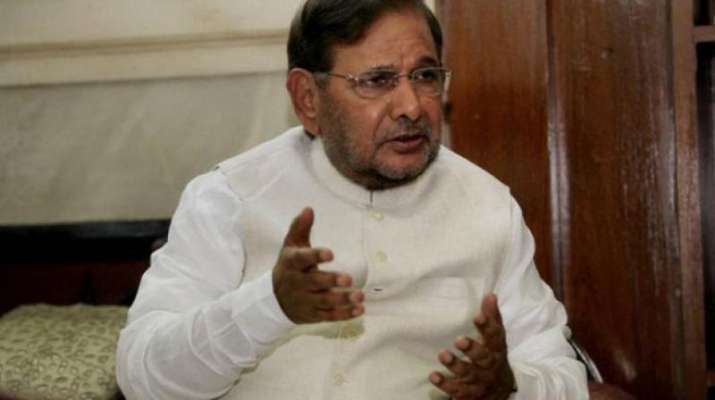 Sharad Yadav, a politician from the Loktantrik Janata Dal party, attacked Prime Minister Narendra Modi and said this time he will not become the PM.
"Prime Minister Narendra Modi will not become the PM again. Coalitions in Bihar and Uttar Pradesh will cost the Bharatiya Janata Party (BJP) dearly," he said in an exclusive conversation with India Tv.
The statement of Sharad Yadav has come at a time when Lok Sabha election 2019 is going on.
On Tuesday, the country will witness the third phase of polling.
The general election is currently being held in seven phases from 11 April to 19 May 2019 to constitute the 17th Lok Sabha. The counting of votes will be conducted on 23 May, and on the same day, the results will be declared. 
Legislative Assembly elections in the states of Andhra Pradesh, Arunachal Pradesh, Odisha and Sikkim will be held simultaneously with the general election.
WATCH VIDEO: