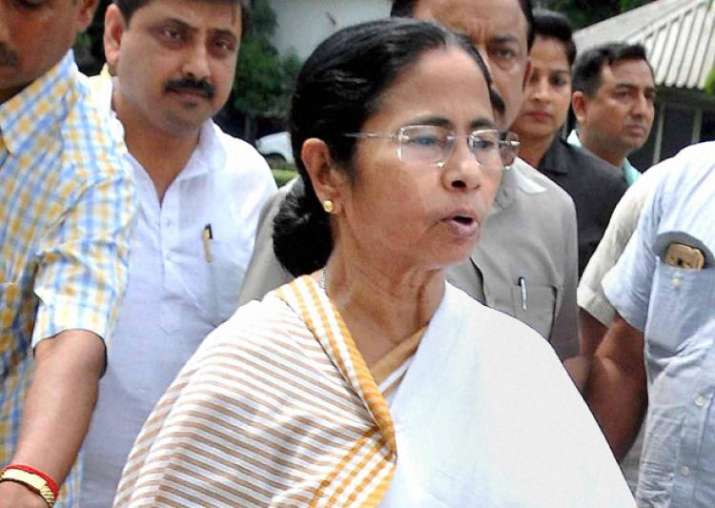 West Bengal Chief Minister Mamata Banerjee is reportedly planning a "Bharat Yatra" from November 24 to mobilize support against the 'demonetisation' move of the Narendra Modi-led government.
According to a report in The Indian Express, Mamata Banerjee, during her yatra, is likely to travel to Srinagar in Kashmir, where she is could share stage with Omar Abdullah of the National Conference. 
Mamata is also likely to travel to Gujarat and she is said to be in touch with Hardik Patel, the convener of the Patidar Anamat Andolan Samiti.
The report adds that Mamata is also likely to participate in a rally in Bihar.
Mamata Banerjee has cancelled her previously planned trip to Bangkok – where she was scheduled to speak at the Global Asian Conference on November 27.
"Banerjee is looking to galvanize support across the country ahead of 2019, along the lines of the JP movement against Indira Gandhi. Mamata Banerjee has been speaking out against the Modi government's slow destruction of the federal structure of the country since 2014. But now the situation has reached such devastating proportions for the poor in India that protest is necessary," a senior TMC leader was quoted as saying by IE. 
The IE report quotes senior TMC leaders as saying that the West Bengal Chief Minister is planning to galvanize dissident voices against the Modi government in different states, on the demonetisation issue as part of her efforts to forge together a federal front to combat Modi ahead of the 2019 Lok Sabha polls.