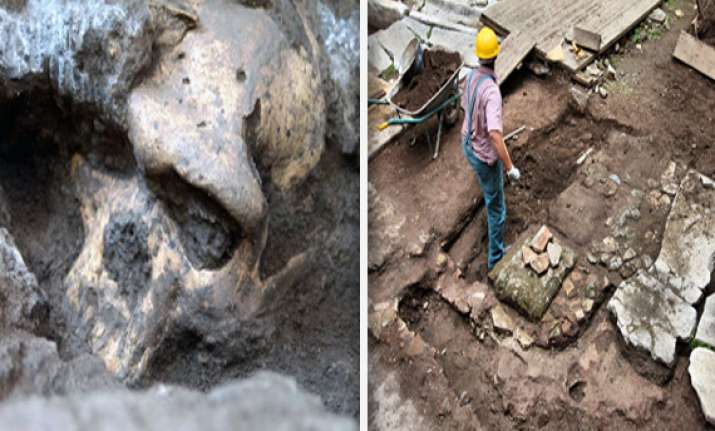 Georgia: A 1.8 million year  old skull has been found in in Dmanisi, Georgia, in Eastern Europe.
The skull is of a homo sapiens. Scientists say the Dmanisi population was most likely an early part of our primary ancestral species, Homo erectus.
This is the fifth such skull from the region spanning a period of a few centuries. It is  known at present only as "Skull 5". The lower jaw  of the skull was found in 2000, and the matching brain case turned up in 2005.
Scientists say, the skull provides a vivid picture of early evolution and indicates the human family tree may have fewer branches than some believe.