Follow us on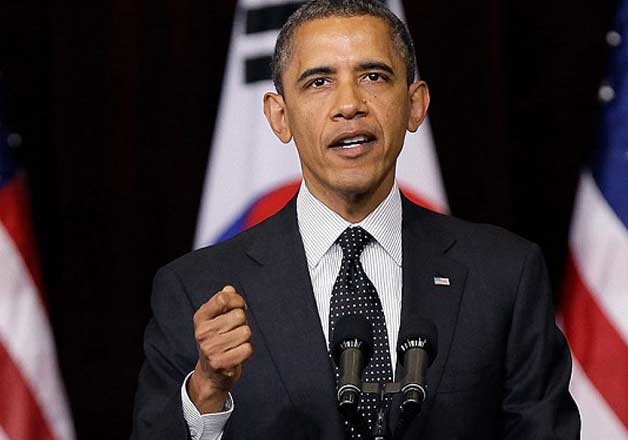 New York: In a bid to bolster the cyber security defence of the country, the US President Barack Obama has proposed a budget seeking $14 billion for the fiscal year 2016.
The budget was released on Monday and calls for deployment of more intrusion detection and prevention capabilities, greater sharing of data with the private sector and other countries and more funding to beef up the government's ability to respond to attacks.
The budget has been proposed while keeping in view the rise in cases of cyber attacks and threats from countries like Russia, China and the most recent Sony hack scandal.
America's spending for cyber security in 2015 is $12.5 billion and the budget seeks an increase of $1.5 billion dollars from this year's budget.
In 2013, China proposed to hold talks on Cyber security and they termed it as a global issue.
Cyber space is the fifth domain of defence after land, sea, air and outer space. In India also, cyber security has emerged as a major issue.
India has observed a huge surge in the number of cyber security incidents in the past 10 years.
In 2004, there were only 2 dozen cases of cyber security breach but in 2014 it has risen to a whopping 62000.
The netizens become victim to Cyber security crimes which includes hacking, Cyber warfare, Cyber terrorism, Cyber spying, financial fraud, and other internet based crimes.
In 2013, India launched its National Cyber Security Policy and with 20 crore subscribers, India is the 3rd largest consumer of internet in the world.