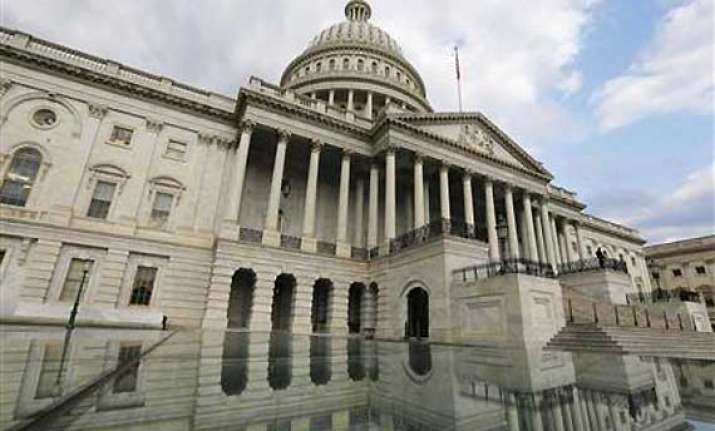 Washington: U.S. intelligence officials say the government shutdown is seriously damaging the intelligence community's ability to guard against threats.
But they also say they're keeping counter terrorism staff on duty, while they are worried about morale.
Director of National Intelligence James R. Clapper told Congress Wednesday that roughly 70 percent of the intelligence workforce—including staff from the CIA, National Security Agency and Defense Intelligence Agency—have been furloughed.
Clapper says he has tried to keep on enough employees to guard against potential threats, but may have to call more back to work if the shutdown continues.