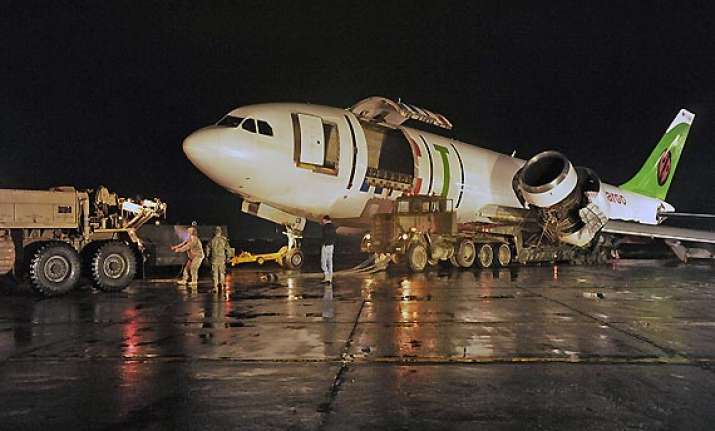 Washington: A cargo plane crashed near an airport in the US state of Alabama on Wednesday, killing both pilots onboard, aviation authorities said.
The Airbus A300 plane, which took off from Louisville in Kentucky, crashed around 6 a.m. while approaching the airport in Birmingham, Xinhua cited the Federal Aviation Administration as saying.
Birmingham Mayor William Bell confirmed that the pilot and co-pilot were killed.
The crash caused at least two explosions and strewed debris across a long path.