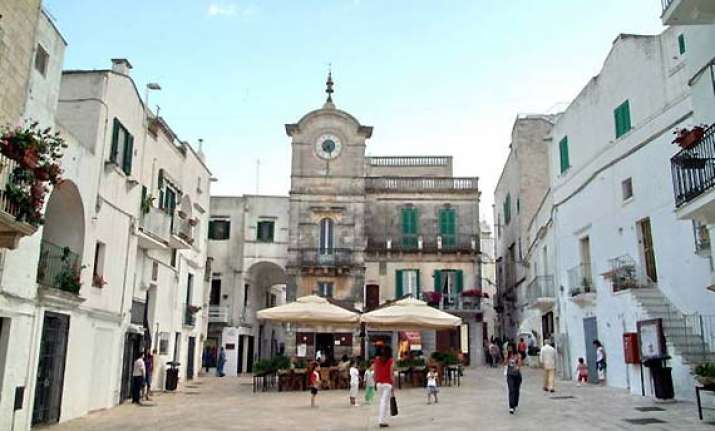 Cisternino, Italy, Dec 21: A small town in southern Italy is experiencing a spike in visitor numbers with clocks counting down to December 21, the end of the Mayan calendar, which some believe signals the end of the world.
There has been a long held belief that the Cisternino in Puglia, would survive the cataclysm.
Its status as a safe haven has grown out of an apparent prediction by Babaji, Indian guru Shri Herakhan Baba who revealed that "Cisternino will become an island" once the world comes to an end.
Followers of Babaji built a strong community in Cisternino, which rotates around an ashram built in 1979.
But the foundation behind Babaji followers, the Bhole Baba Foundation, has denied any specific reference to the end-of-days theory in any of their guru's messages.