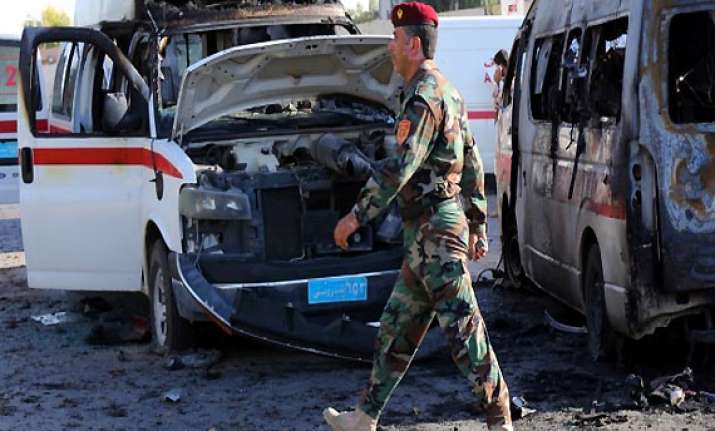 Baghdad:  In  yet another  suicide bomb attack, 15 people were killed and 60 injured today in an ethnic minority village in Iraq.
The suicide attacker detonated a truck bomb in Muwafaqiya, a village of the Shia Shabak community near Mosul, some 400 km north of Baghdad.
Rescue workers were searching the rubble to look for additional survivors who may be trapped underneath.
The attack comes as Muslims around the world this week celebrate  Eid al-Adha, or the Feast of Sacrifice. It is often a time for family celebrations and outings.