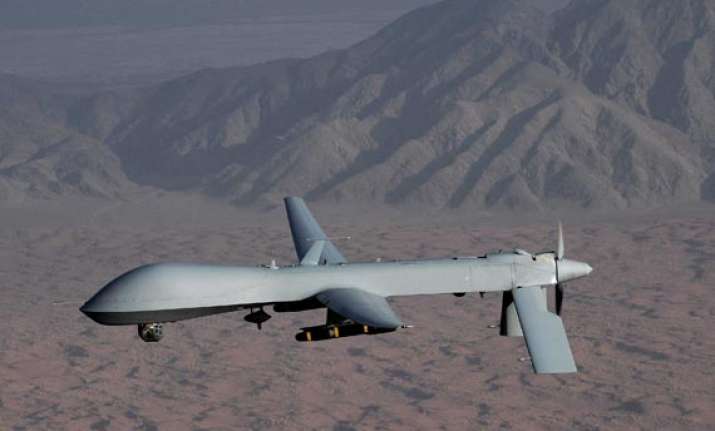 Islamabad: Pakistan's Punjab provincial assembly adopted a resolution Friday condemning the US drone strikes in the country's tribal regions.
Law Minister Rana Sanaullah of the Punjab province moved the resolution which was also supported by opposition members, Xinhua reported.
Pakistan's opposition party, Tehrik-e-Insaf, had earlier tabled a resolution against the US attacks. However, it was deferred to create consensus on the draft.
The assembly passed unanimously the resolution condemning the drone attacks carried out on the basis of vague information and termed these as acts against the sovereignty and security of Pakistan and against international laws.
The resolution asked the government of Pakistan to make it clear to the US that drone attacks are unacceptable.
The resolution also fully supported the categorical stance taken by Prime Minister Nawaz Sharif and his efforts in this regard.
The resolution called for evolving a national consensus against terrorism.
The US routinely fires missiles into Pakistan's Waziristan tribal region despite Pakistan's strong opposition.
The US rejects Pakistan's calls and says the drones target militants blamed for cross-border attacks in Afghanistan.