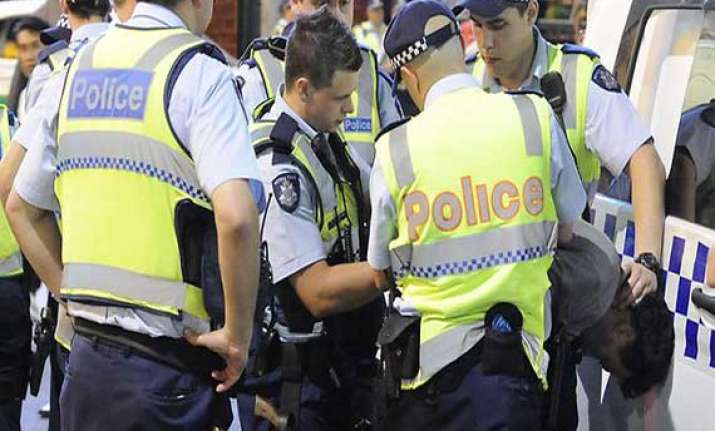 Melbourne: An Indian-origin man has been charged in Australia with several offences after the truck he was driving crashed into a car, killing four members of a family.
Jobandeep Gill, a 27-year-old sub-contractor for a trucking company in Melbourne, was refused bail at a hearing.  
A man, 37, a woman, 33, and two children were killed in the fatal collision, The Age reported.  
A nine-year-old boy "miraculously" survived the crash and is being treated at the Royal Children's Hospital. He is stated to be stable, said police.
Gill was charged with four counts of culpable driving causing death, four counts of dangerous driving causing death, one count of reckless conduct endangering life and one count of failing to stop at a stop sign.
He will be produced in the Melbourne Magistrate's Court on Tuesday.