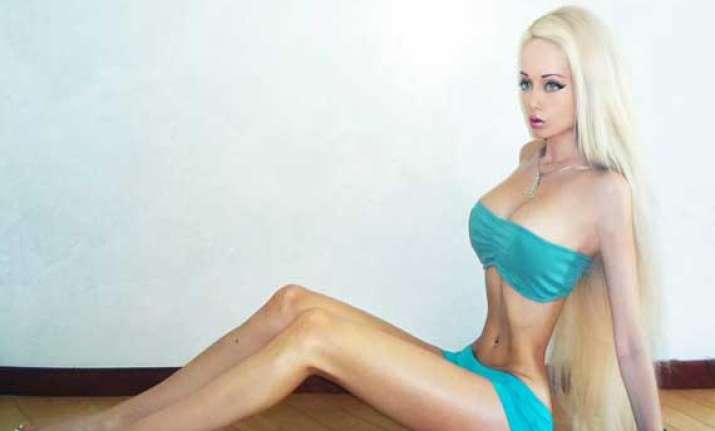 New Delhi: The real life Barbie doll, Valeria Lukyanova who is now known for her spiritual side, has claimed that interracial couples are behind a rise in plastic surgery because they are 'making the human race uglier'.
Lukyanova, 28 who says that she never had a plastic surgery except breast implants, says Ethnicities are mixing now, so there's degeneration, and it didn't used to be like that.
As reported by Daily Mail, the Ukranian model has praised the beautiful women in the 1950 and 60s who had a natural beauty and did not marry men belonging to other races.