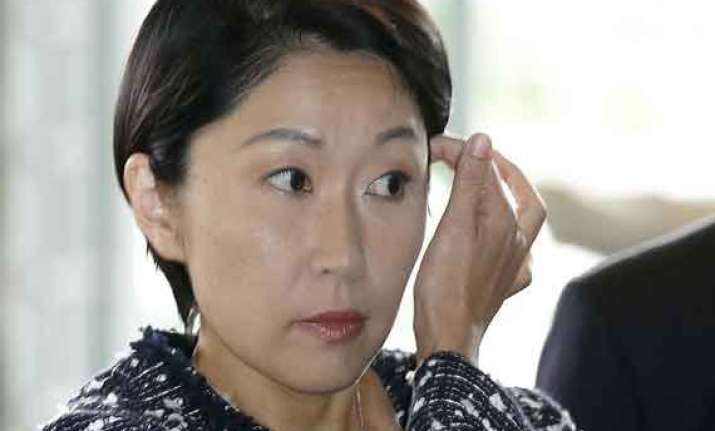 Tokyo: Japan's trade minister has denied reports she plans to resign over allegations that she violated election laws.
The questions over Yuko Obuchi's use of campaign funds are the latest in a series of uproars over activities by some members of Prime Minister Shinzo Abe's Cabinet.
Obuchi is one of five women Abe appointed to Cabinet-level posts in a reshuffle last month that highlighted his commitment to promoting women to leadership positions.
Japanese media reported Saturday that Obuchi was planning to submit her resignation to Abe upon his return from an Asia-Europe summit in Italy.
But Obuchi told reporters that her top priority was to investigate the allegations over reporting and use of campaign funds.
She said she had no immediate plans to meet with Abe or to resign.