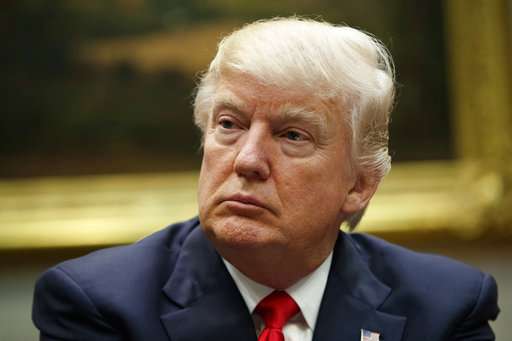 In what is being seen as the strongest US responses to alleged Russian meddling in the 2016 presidential election, US Senate on Wednesday passed new Russia sanction bill by an overwhelming  97-2 vote. 
US Secretary of State Rex Tillerson, however, called on lawmakers to grant "flexibility" to the White House in dealing with Russia. 
"I would urge Congress to ensure any legislation that allows the president to have the flexibility to adjust sanctions to meet the needs of what is always an evolving diplomatic situation," Xinhua quoted Tillerson as saying.
While acknowledging the necessity to hold Russia accountable for its alleged meddling in US elections, Tillerson also emphasised the importance of a "constructive dialogue" with Russia.
Tillerson's urge came on the same day as the Senate overwhelmingly passed a bipartisan package of new Russia sanctions.
The new sanctions will target among others "those conducting malicious cyber activity on behalf of the Russian government" and "those doing business with the Russian intelligence and defence sectors," according to a press release by Senate Committee on Banking, Housing and Urban Affairs.
The new package also requires the White House to get a congressional review if it attempts to relax, suspend or terminate Russia sanctions.
(With IANS inputs)