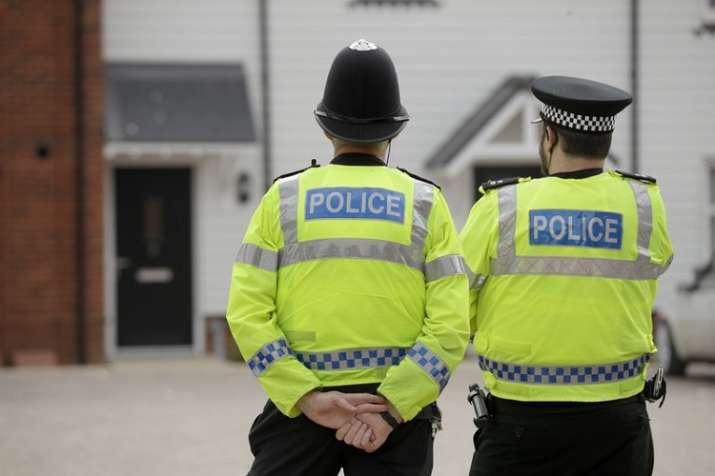 British police declared a 'major incident' on Wednesday when two Britons fell critically ill from exposure to an unknown substance. A man and a woman in their 40s were admitted to hospital after they were found unconscious at a residential building in Amesbury, United Kingdom.
The hospital authorities initially believed that the man and the woman might have taken a contaminated batch of drugs.
The local police stressed that public health officials do not believe that there is a significant health risk to the wider public.
The two British nationals were exposed to nerve agent Novichok, the same material which was used to poison a former Russian spy and his daughter in a nearby area on March 4, the police added. Police however said that it is unclear if this is linked to the earlier poisoning incident.
Medical officials on Wednesday said that the people who had been in the area should take precautions and wash their clothes.
A counter-terrorism police detective said it is unclear if the couple were targeted or if the poisoning was accidental.