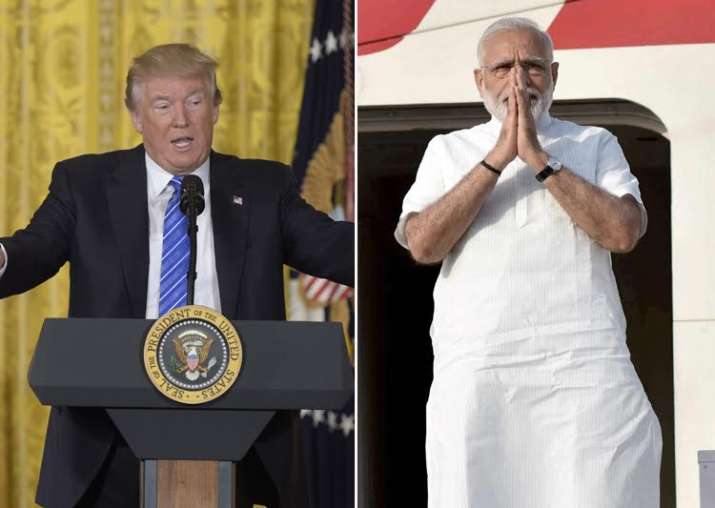 In the maiden Modi-Trump summit there will be no plans to raise the contended  H-1B visa issue, the White House has said. The issue was under review and there have been no changes in the existing policy, a senior Trump administration said.
In what is the first official meeting between the two leaders, Prime Minister Narendra Modi will meet President Donald Trump on June 26. Modi left for his three-nation tour,which will begin with Portugal, left for Lisbon on Saturday morning. He will next go to the US. 
"On the (H-1B) visas issue, there's no plans for that to come up specifically," the official told reporters ahead of Modi-Trump meeting at the White House on Monday. But if raised by thr Indian side, the Americans are ready for it, the official said.
" I would just note that the administration has signed some executive orders related to work and immigration, and President Trump's executive order on H1-B visas of course directs the Secretary of State, the Attorney General, the Secretary of Labor and the Secretary of Homeland Security to propose potential reforms to the H1B visa program," the official said.
"However there have been no immediate changes to visa application or issuance procedures, so we're not in a position to kind of prejudge what the outcome of the review might be.
So there's really been no changes as such at this point, and no specific changes that target any specific country or sector as of yet," said the senior administration official, who Spoke on condition of anonymity.
(With PTI Inputs)