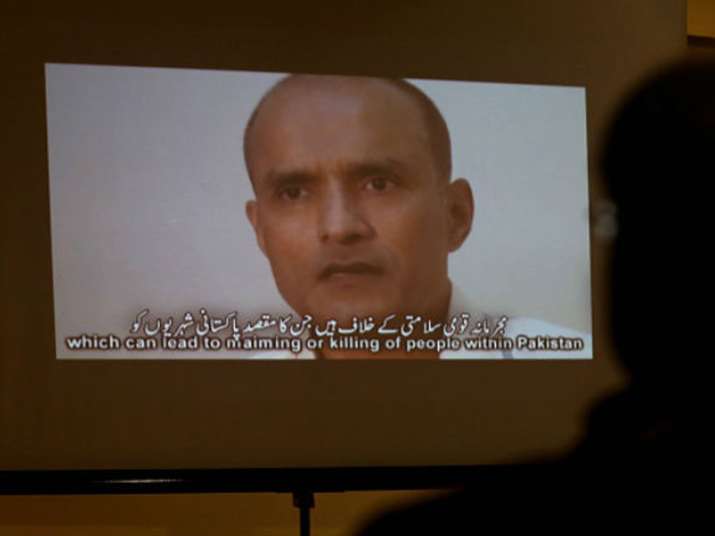 With India putting pressure on Pakistani government to release its former naval officer Kulbhushan Jadhav, the Lahore High Court (LHC) Bar Association today said that it will take action against any lawyer who extends services to the death row convict.
"The LHBA has unanimously decided to cancel the membership of any lawyer who offers his services to Indian spy Kulbhushan Jadhav," Lahore High Court Bar Association Secretary-General Amer Saeed Raan said after a meeting of the bar today. 
He said that the bar has asked the government not to bow to any foreign pressure in the case of Jadhav. 
"India has declared Jadhav its son and is putting pressure on the Pakistani government for his release. We demand that the Indian spy who is involved in playing with lives of Pakistanis should not be spared and the government (should) ensure his hanging," he said. 
Earlier, Pakistan's top military commanders under Army Chief Gen Qamar Bajwa made it clear that "no compromise" shall be made on such "anti-state acts". 
The death sentence to Jadhav, 46, was confirmed by Army Chief Gen Bajwa after the Field General Court Martial found him guilty of "espionage and sabotage activities" in Pakistan. 
India had acknowledged that Jadhav had served with the navy but denied that he has any connection with the government. 
With PTI Inputs