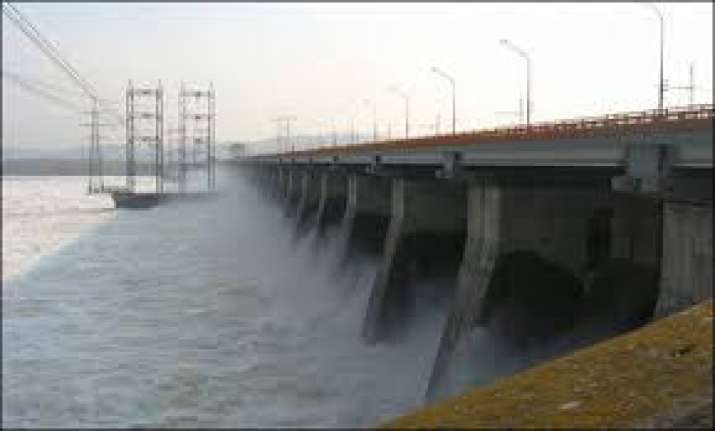 Pakistan is planning to approach India to sort out differences on the Indus Waters Treaty after the World Bank announced a pause in arbitration between Islamabad and New Delhi on the matter of the two dams being constructed by India. 
Quoting official sources, a report in 'The Nation' said that Pakistan's Indus Water Commissioner would establish a telephonic contact with his Indian counterpart by the end of this month and ask him to address Islamabad's concerns on the design of Ratle and Kishanganga projects.
"Pakistan will again approach World Bank in February if India refuses to accept our demands for change in design of the projects or tries to use delaying tactics," The Nation quoted its sources as saying. 
On September 27, Pakistan had approached the World Bank against construction of two dams on Chenab and Jhelum rivers by India and sought formation of court of arbitration on the matter.
India, on the other hand, asked the World Bank to appoint a a single neutral expert for mediation.
The World Bank, however, announced a pause in arbitration on Monday and asked India and Pakistan to consider alternative ways to resolve their disagreements.
"We are announcing this pause to protect the treaty and to help India and Pakistan consider alternative approaches to resolve conflicting interests under it and its application to two hydroelectric power plants," World Bank Group President Jim Yong Kim said in a statement. 
"This is an opportunity for the two countries to begin to resolve the issue in an amicable manner and in line with the spirit of the treaty rather than pursuing concurrent processes that could make the treaty unworkable. I hope the two countries will come to an agreement by the end of January," he added.