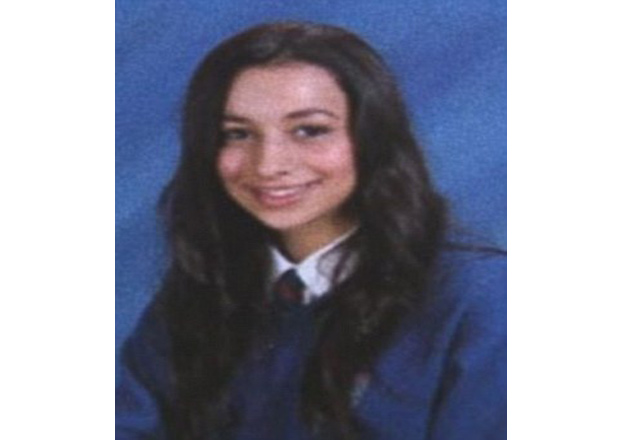 In a shocking incident, a Welsh woman was allegedly beaten, starved, her head shaved and locked up by her father at his home in Jeddah for a period of over four years because she had kissed a man. 
According to a Daily Mail report, Amina Al-Jeffery, the 21-year-old victim, said that despite being born in Swansea, she was forcefully taken to Saudi Arabia by her father at the age of 16, who disapproved of her western lifestyle, which was 'against Islam'.
 
She further said that since then she was starved of food and water, physically abused and her father even shaved her head bald. 
While lawyers representing the victim have taken legal action in London in order to protect her, her 62-year-old father Mohammed Al-Jeffery, who works at the King Abdulaziz University in Jeddah, has received funding from the Saudi government to fight the case and bring her back. 
Henry Setright, the lawyer representing Amina, said that her father had taken her to Saudi Arabia because he disapproved of her 'relationships and conduct.'
During the trial, it was revealed that a case was registered against her father only after she managed to escape from the house, after which she contacted the police. 
"She wants to return home so she can have control of her own life and make her own choices," Hutchinson, a member of the international Academy of Family Lawyers, was quoted by Daily Mail as saying. 
The 21-year-old said that there had been a practice of locking her in her room and that her father told her younger sister that she was an 'evil girl'. 
While narrating her ordeal, she said that she was 'prevented from going to the bathroom' and was 'forced to urinate in a cup'. 
During a meeting with consular staff at a hotel under the supervision of someone employed by her father, Amina managed to slip a note under the table to an embassy member in which she expressed her fears about future.