Follow us on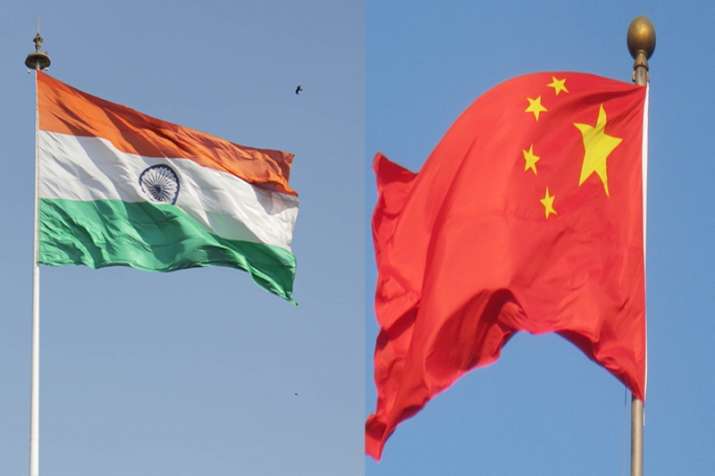 China has sent strong signals suggesting it is prepared to rechristen the China Pakistan Economic Corridor (CPEC) project, if India were to join it.
The indications have come on two instances by China's ambassador in India, Luo Zhaohui, who recently said Beijing is prepared to rename the CPEC "creating an alternative corridor through Jammu & Kashmir, Nathu La pass or Nepal to deal with India's concerns".
Responding to the statement by the ambassador, China's foreign ministry said: "CPEC is an economic cooperation Initiative that has nothing to do with territorial sovereignty disputes, and does not affect China's and Pakistan's position on the Kashmir issue."
Notably, the statement neither denied nor endorsed the ambassador's comments, suggesting that Luo's remark had Beijing's support.
The ambassador had suggested that India join its One Belt One Road (OBOR) initiative which needs a boost from India. Experts believe Chinese investments in Nepal and Myanmar are meant to pressure India to join the initiative, overtures that India has not responded to so far.
India's refusal to be part of the OBOR project is China's biggest hurdle, with Prime Minister Narendra Modi making India's position on the CPEC abundantly clear when it became the first major country to stay away from the OBOR forum in May.
"China is ready to strengthen connectivity with all neighbouring countries and promote regional economic cooperation and common prosperity," the statement by China's foreign ministry read.
"CPEC is a framework for cooperation focusing on the long-term development of cooperation in all fields. It is in the interest of both China and Pakistan. It is also conducive to promoting regional stability and development," it added.
However, the mention of Pakistan's name in the statement indicates that it does not wish to upset 'all-weather ally' Pakistan just yet.
On the other hand, refraining from issuing a contradiction to the Chinese ambassador's remarks shows it is keen on negotiating with India.
India has so far boycotted the OBOR due to sovereignty concerns over the $50 billion CPEC passing through Pakistan-occupied Kashmir, a region India claims its own.