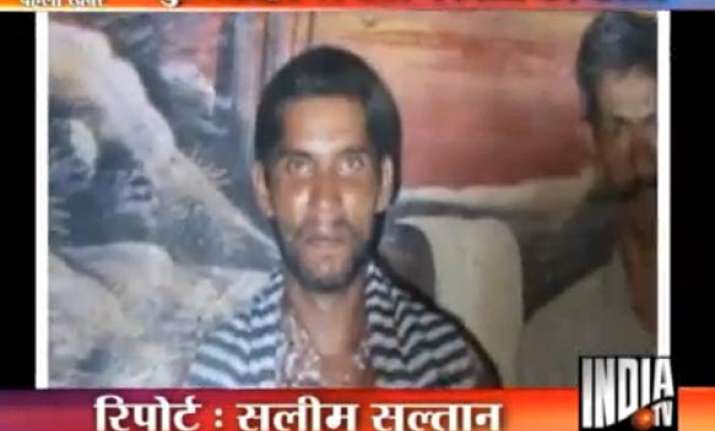 Bulandshahar, July 12: The local police on Monday arrested a girl Sushma on charge of killing her father Surajpal with the help of her lover Vijaypal, police said. Sushma was in love with her aunt's son Vijaypal and wanted to marry him, but her father objected to the marriage citing familial ties.  

The couple then planned to kill Surajpal. According to police, Sushma attacked her father's neck with a sharp-edged weapon and killed him.

The girl, in order to hide her crime, accused her uncle of murder, but after police probed the entire case, the lover duo broke down and confessed to the murder. They have been put behind bars.