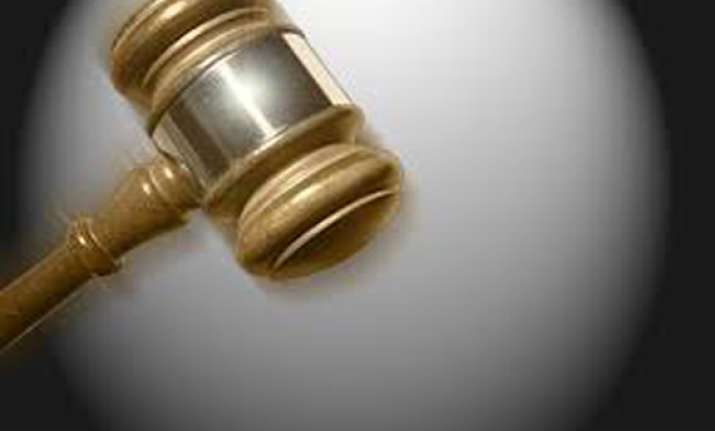 Muzaffarnagar Jul 5: A local court has directed  a retired school teacher to pay Rs 5,000 per month as interim maintenance to his 68-year-old estranged wife, who is living at her brother's house since last one year.
Hearing the maintenance suit filed by the woman, Additional Chief Judicial Magistrate Rashmi Nanda yesterday asked the 70-year-old retired school teacher to pay Rs 5,000 every month to his wife.
The woman had filed a maintenance suit in September last year alleging negligence on the part of her husband, who is a pensioner and owns 21 bigha agricultural land.  The couple, married for 48 years, have three sons and a daughter.