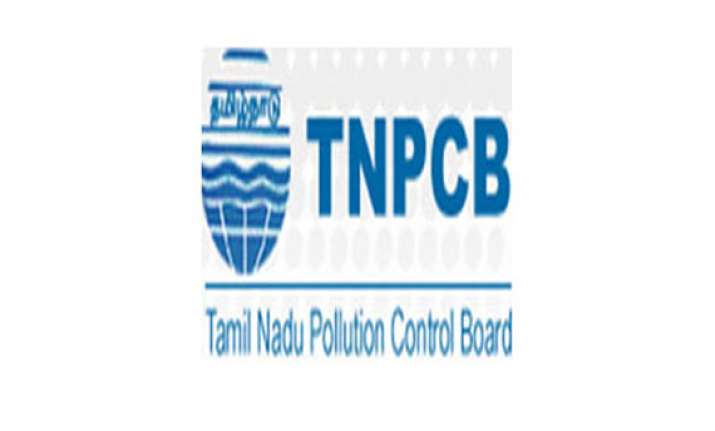 Chennai: Tamil Nadu Pollution Control Board has commenced criminal proceedings against builders in the city and adjacent district of Chengalpattu for violation of building rules.
The Board initiated criminal proceedings against as many 28 construction firms under the Environmental Protection Act.
TNPCB as a part of initiating action, lodged complaints in the Chengalpattu Judicial Magistrate Court against 12 realtors, one leather manufacturing company and an electronic manufacturing company.
It also lodged complaints against some builders and educational institutions in Ambattur Magistrate Court, Sriperumbudur Court and Poonamalee Courtfor violating rules of Environmental Impact Assessment Notification -2006.
The notification mandates Environmental Clearance from the Central Government or from the state for construction, modification and expansion.
The Board in its complaints to the concerned courts said these institutions without obtaining clearance have completed constructions and in some cases commenced the construction .