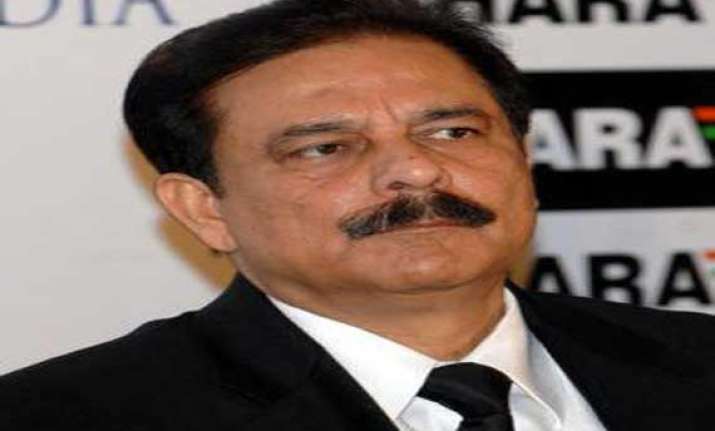 New Delhi: Disapproving of the Sahara Group chief Subrata Roy's "calculated psychological offensives and mind games", the Supreme Court today upheld its order jailing him and rejected his claim that rules of natural justice were not followed in the case.
"Disobedience of orders of a Court strikes at the very root of the rule of law, on which the judicial system rests.
Judicial orders are bound to be obeyed at all costs.
"Howsoever grave the effect may be, is no answer for non-compliance of a judicial order. Judicial orders cannot be permitted to be circumvented. In exercise of contempt jurisdiction, Courts have the power to enforce compliance of judicial orders, and also, the power to punish for contempt," the Court said in its 207-page order dismissing Roy's petition against his detention.
65-year-old Roy, who has been in jail since March 4 for non-refund of over Rs.20,000 crore to depositors,  was asked by the court to make a fresh proposal for paying Rs 10,000 crore to get bail.