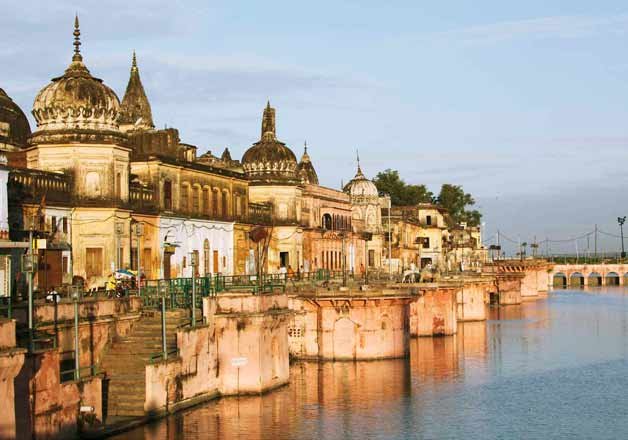 New Delhi: It is very peculiar that every year thousands of South Korean tourists visit Ayodhya in Uttar Pradesh to pay tribute to their legendary queen Heo Hwang-ok.
Heo was the first queen of Gaya kingdom and to pay tribute to their queen the descendants visit Uttar Pradesh every year. They consider Ayodhya as their maternal home.
According to an estimate, almost 60 people visit Ayodhya every year.
A delegation of South Korea also visited Uttar Pradesh to meet state chief minister Akhilesh Yadav on Monday and discussed the detail of proposed memorial of the queen Hur Hwang-ok. The queen is popularly known as Princess Suriratna.
Last year in the month of May Prime Minister Narendra Modi visited South Korea. During his visit he had announced to strengthen the link of Korean people with Ayodhya.
Both the countries agreed to make a monument of Queen Suriratna at Lord Ram's land Ayodhya.
CM Akhilesh Yadav has also given a green signal for the starting of this proposed memorial which will be constructed as per the Korean architecture from its own resources.
Yadav has also urged South Korean government to provide design for the memorial at earliest so that government can proceed further.