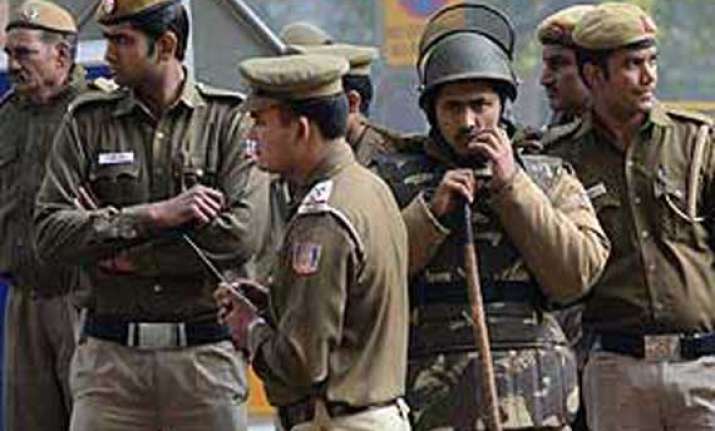 New Delhi: Six rapes and 14 molestation cases have been reported every day in the first four months of 2014, according to Delhi Police figures. Police however claimed to have solved almost 90 percent of the cases and arrested the accused.
According to a recent compilation of data by the Delhi Police, a copy of which is available with IANS, 616 rapes and 1,336 molestation cases were registered in the period from Jan 1 till April 30 this year - a 36 percent increase in rape cases compared to around 450 cases registered in the same period last year.
Cases of molestation recorded in the same corresponding period show a similar rise with over 1,000 registered cases.
Police said over 89 percent cases of rape and molestation reported in the first four months have been solved and the accused have been arrested.
In 2013, a total of 1,559 rape and 3,347 molestation cases were registered as compared to 680 rape and 653 incidents of molestation in 2012.
Additional Commissioner of Police (Crime Branch) Ashok Chand said the increase in the number of cases against women is due to police following the "zero tolerance policy".