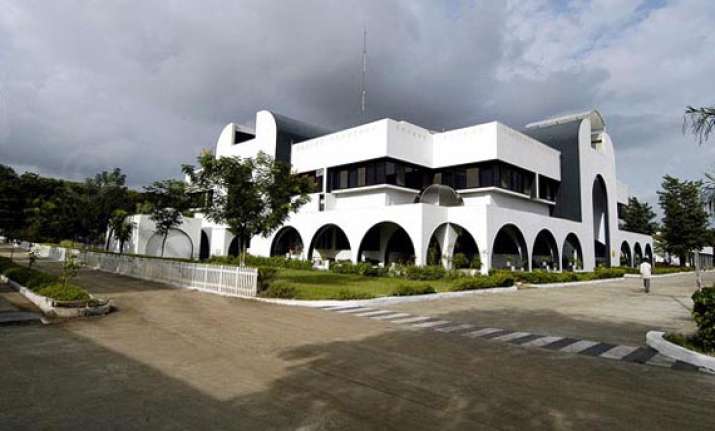 Chandigarh, Jun 25: To give a push to the plastic sector, the Centre will set up six 'plastic parks' during the 12th Plan period.
"In 12th Five-Year Plan, plastic parks will come up in Punjab, Haryana, Rajasthan, UP, Odisha and Andhra Pradesh," Joint Secretary (Petrochemicals), Neelkamal Darbari said here. He was speaking on the sidelines of a seminar on 'potential of plastic industry in north India'.
Already, the work on four plastic parks in MP, Tamil Nadu, Odisha and Assam is in process and these parks will be ready by next one or two years, she said. The six proposed parks will be in addition to them. The plastic park scheme envisages the cluster of plastic industry where a plastic reprocessing and recycling plant and waste management system is set up in PPP mode.
The Centre also provides subsidy with a maximum cap of Rs 40 crore per project on setting up a plastic park. She further said under the 'Poly India' project, the technology of about 100 MSME plastic units across India will be upgraded.
The consumption of plastic including PE, PP, PVC in the country is pegged at 9 million tonne per annum, out of which 2 million tonne is imported from other countries including Taiwan and China, she said.
The per capita consumption of plastics in India is only about 7-8 kg compared to about 95 kg in USA and 65 kg in Europe. The use of plastics in agriculture has helped farmers increase crop production, food quality and efficient usage of water resources.