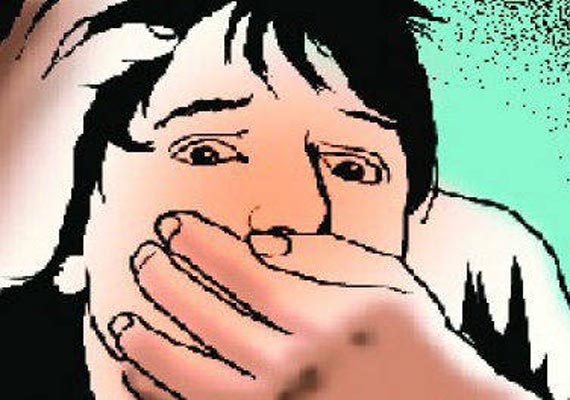 Mumbai, July 30: A school bus attendant was yesterday sentenced to seven years rigorous imprisonment for molesting a four-year-old girl by a local court.
It is the first conviction under 'Protection of Children Against Sexual Offences Act' (PCSOA) 2012 in any case for the Mumbai police.
Judge S D Tulankar of the special PCSOA court convicted Ramesh Rajput (35) on the charge of sexual assault after a three-month-long trial.
The prosecution examined seven witnesses, but it was the elaborate testimony of the victim before the court that bolstered the case.
According to prosecution, Rajput molested the girl on the bus in suburban Juhu when the children were being ferried home from the school on January 15 this year.
The girl was the last child left on the bus when Rajput molested her. A female attendant, who was on the bus too, saw it and confronted him.
When the girl told her father about the incident, he reported the matter to the school authorities. Rajput was booked for molestation under the Indian Penal Code, and under PSCOA for sexual assault and harassment.
Initially, police had pressed rape charge, but it was withdrawn. Police Commissioner Satya Pal Singh had said that probe revealed that there was no rape or attempt to rape.
The court has also imposed a fine of Rs 5,000 on the accused.