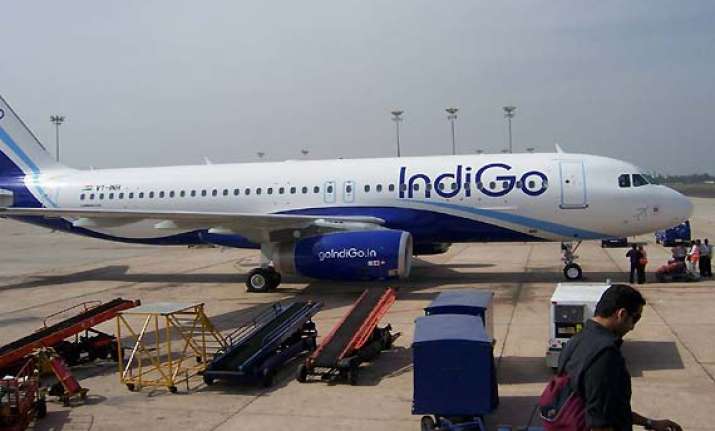 Lucknow, Nov 13: An Indigo Airlines plane with more than 180 people on-board aborted landing after it came "dangerously close" to a chopper at an airport here, an official said Tuesday. A probe has been ordered into the incident.
Officials said that the chopper was within 500 feet to the airplane when it was spotted Monday.
Airport Director S.C. Hota confirmed the incident and said the Indigo pilot decided to abort the landing and was told to "go around".
"Procedures were being followed but yes the two came very scaringly close," conceded an airport official.
The Airports Authority of India Tuesday ordered the probe into the Monday evening's incident, the official said.
The Indigo Airbus 320 with 180 passengers and eight crew members on-board was coming from Mumbai and was to land at Lucknow's Chaudhary Charan Singh Airport, when the pilot spotted the Uttar Pradesh government's helicopter, which was also trying to land.