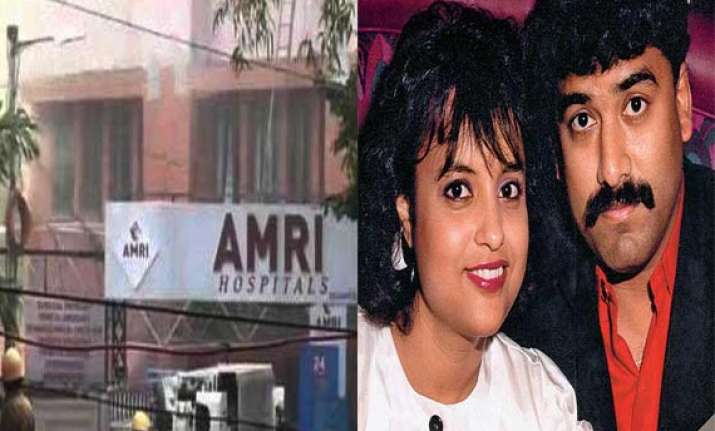 New Delhi:  The Supreme Court today awarded Rs.5.96 crore compensation to Kunal Saha, an Indian-American doctor, ordering the Kolkata-based Advance Medicare Research Institute (AMRI) to pay for medical negligence resulting in the death of his wife Anuradha Saha in 1988.
A bench of Justice C.K. Prasad and Justice V. Gopala Gowda passed the order on an appeal by Saha, who had challenged the compensation of Rs.1.72 crore awarded by National Consumer Forum.
Welcoming the verdict, Saha said the "historic" judgement should rekindle hope for countless victims.
The US-based NRI said it should tell many honest and caring doctors it is time to step forward and cleanse the system.
"If you let a few corrupt and politically connected doctors to run the show, all doctors will continue to share the blame and will never be able to restore public trust that we had not so long ago," he said in a statement.