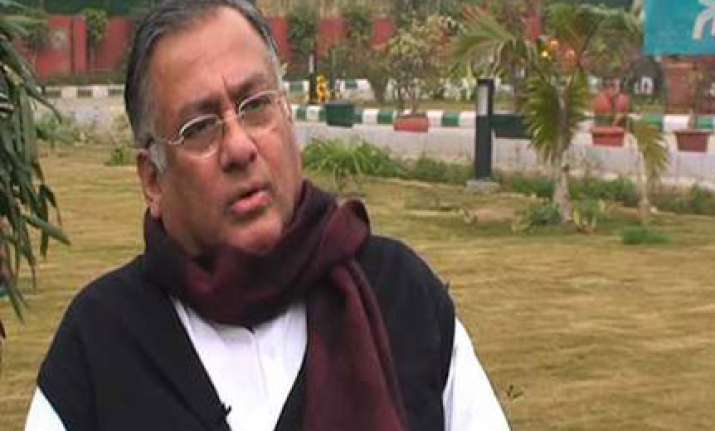 New Delhi, Feb 2 : The Supreme Court today sought a response from the Attorney General on a petition seeking complete disclosure of corporate lobbyist Niira Radia's telephonic conversations with various public figures.
A bench comprising justices G S Singhvi and A K Ganguly asked the Attorney General G E Vahanvati to file his response within two weeks and posted the matter for hearing on March 8.
The tapes reportedly include her conversations with ministers and corporate czars, which were recorded by the government in 2008-09.
The plea for disclosure of the entire content of Radia tapes was made by an NGO Centre for Public Interest Litigation (CPIL), which in its petition named, besides former Telecom
Minister A Raja and Tata conglomerate chief Ratan Tata, various politicians, ministers, bureaucrats and journalists as being only a phone call away from her.
The others whom the petitioner named as having had conversations with Radia included former Prime Minister Atal
Bihari Vajpayee's foster son-in-law Ranjan Bhattacharya, Tamil Nadu chief minister M Karunanidhi's wife Rajathi Ammal, his daughter Kanimozhi, and senior journalists Vir Sanghvi and Barkha Dutt.
The government had ordered taping of Radia's telephonic conversations following a complaint to the Finance Ministry that she had built up a business empire worth Rs 300 crore within a short span. The complaint also alleged she was an agent of foreign intelligence agencies and was indulging in anti-national activities.
Pleading for making all 5800 conversations public, the NGO contended it would "reveal the way the Indian government is run by selling national interests for corporate greed and sacrificing long-term public interests for private lucre." PTI