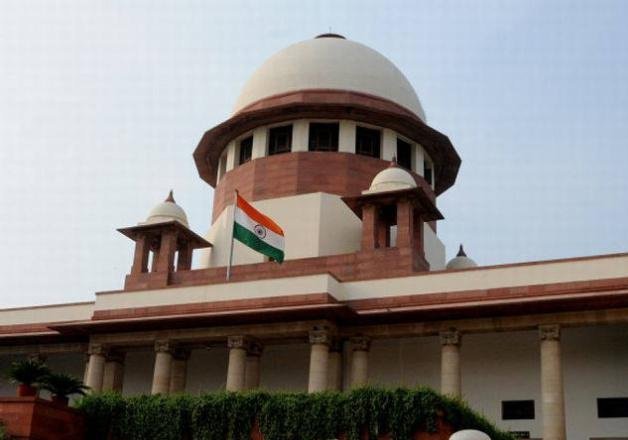 New Delhi: The Supreme Court today refused to entertain a plea seeking a direction for appointing Leader of Opposition (LoP) in the Lok Sabha, saying the aggrieved person was "capable enough" to approach it.
A bench headed by Justice Dipak Misra said the court should not entertain a PIL in cases where aggrieved persons are capable to approach it.
"People, who are affected, should come to us. Let them come before us, they are capable enough to approach us. We are of the firm view that this issue cannot be entertained in a PIL," the court said while dismissing the PIL filed by activist H R Jain on the issue.
Congress, as the second largest party in the Lok Sabha with 44 seats, had earlier made a strong bid for the LoP post.
Ruling BJP had opposed it saying Congress does not have the requisite 10 per cent seats (55 seats) to stake claim and questioned why Congress did not give the LoP status seven times in the past when it was in power.
Lok Sabha Speaker Sumitra Mahajan had rejected Congress' demand for being accorded the status of Leader of Opposition.