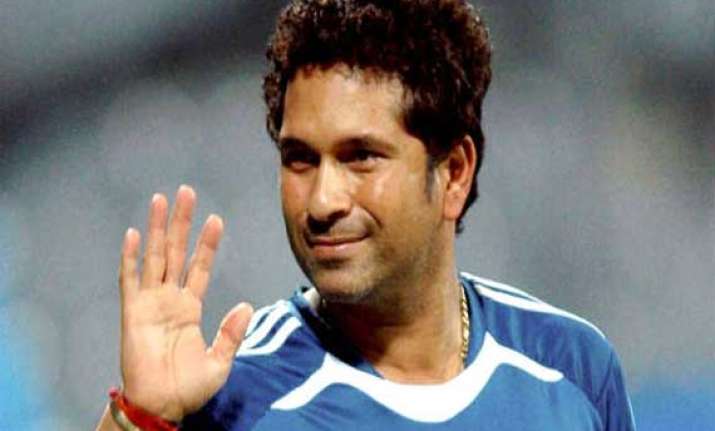 THIRUVANANTHAPURAM: Kerala Chief Minister Oommen Chandy will have a meeting with cricket legend Sachin Tendulkar, who is a joint owner of Kochi football team for Indian Super League football tournament, in Kochi on May 27.
'Chief Minister will have a courtesy meeting with Tendulker who is coming to Kochi in connection with Kochi football team' an official in Chief Minister's office said in Trivandrum on Thursday.
Tendulker is the joint ower of Kochi football team along with PVP Ventures for the first Indian Super League to be held in eight cities.