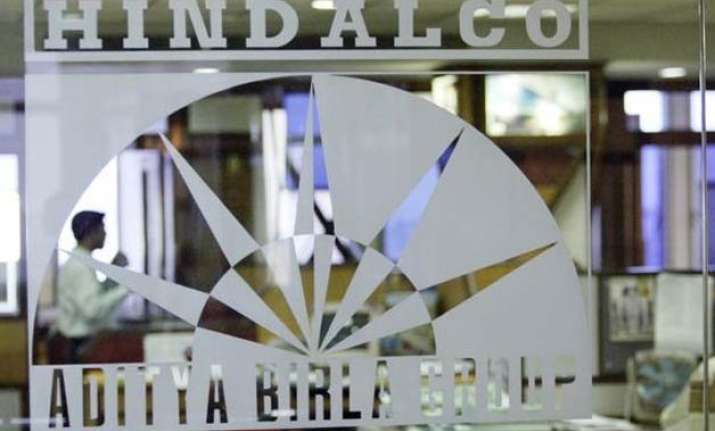 New Delhi: A top financial executive of the Aditya Birla Management Corporation Pvt Ltd (ABMCPL) has told the Income Tax department that officials of the company regularly routed large amounts of cash through 'angadias' (courier) or 'local hawala operators' and made payments to 'unidentified persons'.
The Aditya Birla Group has come under the I-T scanner for its alleged connection with coal blocks to Hindalco Industries Limited.
A report published in Indian Express stated that the company's Deputy General Manager (Accounts) Anand Kumar Saxena also provided details of such operations.
The top executive, however, admitted that he could not remember the quantum of unaccounted cash receipts for the remaining periods because they destroyed the record for those period.
Saxena said that he had personal custody of the keys to two steel almirahs which he kept in the safe in his cabin where Rs 25.13 crore in cash was found in a search operation by the CBI on October 15, 2013.
All cash transactions including disbursals and payments were done at the behest of Group Executive President Shubendu Amitabh, he said.
While Saxena was called on 12 different occasions for recording of his statements, Amitabh was called 14 times.
The I-T claimed that Saxena said unaccounted cash used to be received by him at the office premises of ABMCPL and that corroborated by Jalu Ram, one of Delhi's leading hawala operators.
The executive recalled that last time he received cash was from Jalu Ram in the range of Rs 50 lakh to the Birla office about 15 days prior to the I-T search operation in October last year.
While the CBI initially filed a closure report in the coal blocks case, the Special Judge last month asked the agency to re-investigate the case and question former Prime Minister Manmohan Singh (who was also Coal Minister at the time) as well as other officials of the Prime Minister's Office (PMO).
In May 2005, the company had dispatched a letter to the PMO requesting allocation of the Talabira-II and III blocks in Odisha to Hindalco. In August 2005, the Coal Ministry sent a file to the then Prime Minister mentioning the screening committee's decision to allocate Talabira-II to Neyveli Lignite Corporation (NLC). This was on the grounds that Hindalco had not used coal despite being provided adequate linkages with Mahanadi Coal Limited (MCL). On August 17, 2005, the PMO received a letter from the Odisha Chief Minister Naveen Patnaik strongly backing the allotment of Talabira-II to Hindalco. The PMO asked the Coal Ministry to re-examine the matter in the light of the letter. On October 10, 2005, the Prime Minister approved the allocation of the two blocks to a joint venture as per the Ministry's proposal.