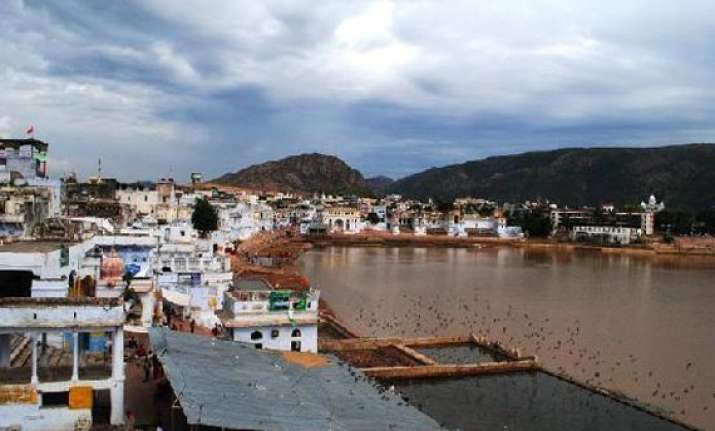 Bharatpur, Jun 8 :  A surprise raid by the Bharatpur collector Neeraj K. Pawan at a private girls' hostel found CCTV cameras  installed in its bathrooms yesterday.
The hostel is run by an NGO, whose patrons are both a local Congress leader Chunni Kaptan and a BJP leader Girdhari Gupta in Jawahar Nagar. Kaptan's nephew Satish Pakija is the secretary of the NGO.
Police have seized the CCTV cameras, laptops and other electronic gadgets from the hostel while it was yet to arrest or detain any staff or patron of the hostel.
Girls who prepare for competitions mostly stay in this four-storeyed hostel. CCTV cameras had been installed on all the floors.
The collector said, the cameras had either been used or had been installed for use later. No case has been registered as yet.