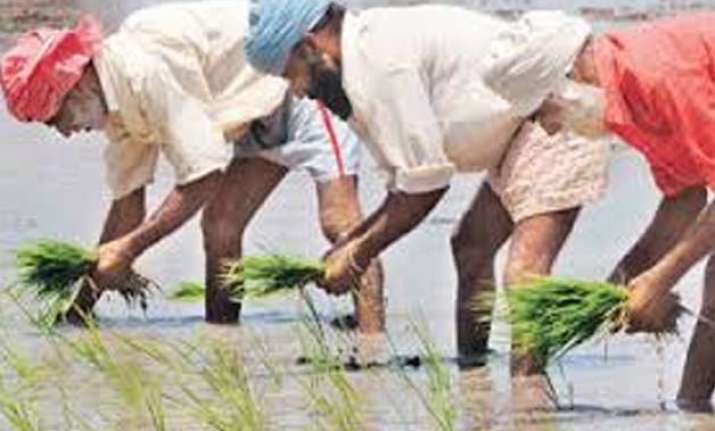 Chandigarh:  Widespread rainfall across Punjab, Haryana and Chandigarh on Saturday brought happiness to farmers though it affected normal life in some cities and towns of the region.
The maximum temperatures at most places has been three to seven degrees below normal since Friday, weather officials said here.
Farmers in both food grain producing states said that the rain was good for the recently sown paddy crop.
"Farmers have been waiting for the monsoon to arrive this year. The arrival was a bit delayed. But a good rainfall will help the paddy crop," farmer Karnail Singh of Derabassi told IANS.
Ludhiana in Punjab and Chandigarh received nearly 70 mm and over 50 mm rainfall respectively since Friday. Other places in Punjab and Haryana also experienced light to moderate rainfall.
In Chandigarh, traffic was affected as water accumulated at some places in the city. Complaints of water-logging were also received by authorities in the adjoining towns of Panchkula in Haryana and Mohali in Punjab.
Traffic along highways in Punjab and Haryana was slow due to the rain.
Weather officials have said that the rainfall will continue in the region over the weekend. The day temperatures are likely to remain below normal.